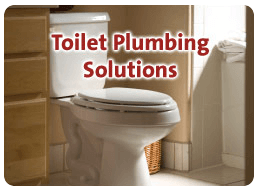 1. Same Day Toilet Plumbing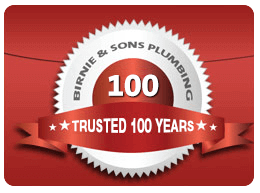 We're available 24/7 to respond to your toilet and plumbing emergencies. With plumbers available in fully stocked vehicles from multiple locations, we send the nearest available to attend to your call and repair your toilet or plumbing issue fast.
2. Blocked Toilets
With specialized equipment able to quickly clear any blockage and have your toilet flushing reliably again fast.
3. Toilet Leaks
By responding to your call and repairing your toilet leak fast, we can help minimize further damage being caused from the leak and help prevent the spread of mould.
4. All Toilet Repairs
No matter what your toilet plumbing issue is, whether it be a toilet that no longer flushes or one that continues to run, our plumbers can repair your toilet and have it functioning properly again, today.
5. New Toilet Installations
We provide expert installations of all new toilets for years of reliable operation and function.
6. Water Efficiency Toilets
If you're looking to lower your water usage, then consider a professionally installed water efficiency toilet that uses less water per flush than standard toilets and will have you enjoying lower water bills.
7. Helpful and Friendly
Our service technicians always use work mats and shoe covers to help keep your home clean and tidy during your toilet plumbing service and are happy to help in any way they can and answer any questions you have about our service. We also use vacuums to ensure a clean area while we perform work on your toilet
8. Per Job Pricing
All our work is priced on a per job basis, so you'll enjoy knowing the full cost of any work we perform in advance.
For all your toilet plumbing needs, including repairs and expert new installations for your home in Hamilton and across the Golden Horseshoe, call and speak with the plumbing professionals at Birnie & Sons Plumbing today.